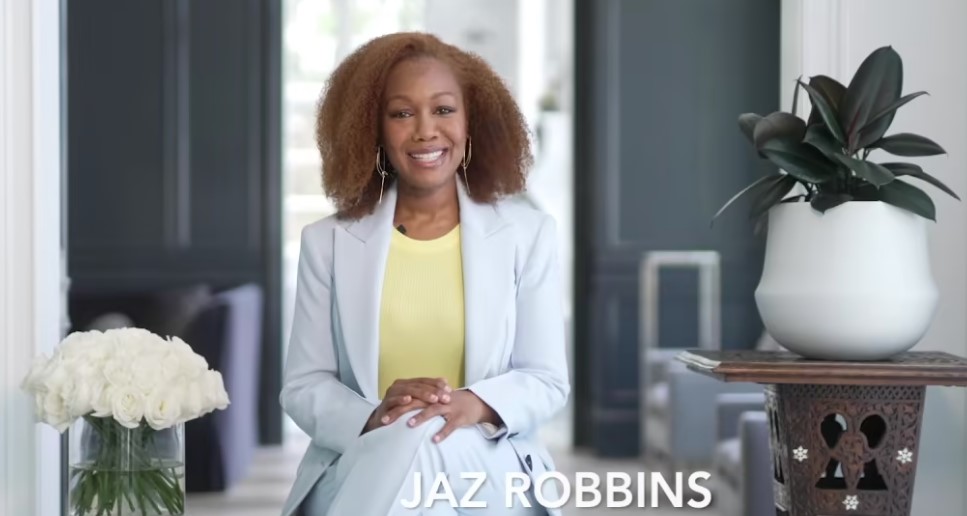 Dr. Jaz Robbins is a therapist and board-certified holistic nutritionist. She earned her bachelor's degree from North Carolina State University in Food Science & Nutrition, and master's and doctoral degrees in Clinical Psychology from Pepperdine University. She teaches graduate-level courses at both, the University of Southern California and Pepperdine University. Additionally, Dr. Robbins holds leadership positions within the Los Angeles County Psychological Association as well as the California Psychological Association.

As a therapist, Dr. Robbins has a wealth of experience working with clients with histories of complex trauma. She has treated individuals who have lost a loved one due to homicide, adults battling opiate addiction, men in a faith-based residential recovery program, individuals who met criteria for borderline personality disorder, Veterans with PTSD, emerging adults within a university setting, and individuals struggling with chronic medical challenges. Dr. Robbins is a published author with two titles to her credit, Still Standing and The Golden Penny. The first is a collection of poems and essays designed to motivate and encourage. The second is a CBT-inspired text for lay communities.

Dr. Robbins is a dynamic speaker and trainer sought after for her expertise in trauma, the impact of nutrition on mental health, ethics, and the use of expressive arts as a healing tool.