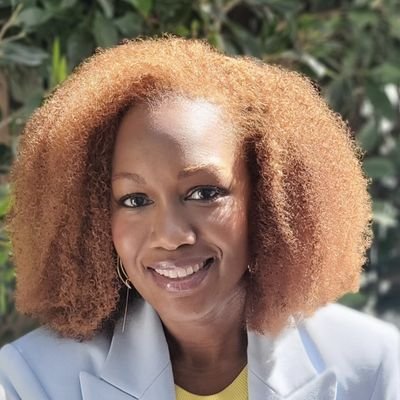 Dr. Jaz Robbins is a registered associate marriage and family therapist (AMFT 109232) and a doctoral candidate in Pepperdine's Doctor of Psychology program. She received her bachelor's degree in food science and nutrition from North Carolina State University and her master's degree in clinical psychology with an emphasis in marriage and family therapy from Pepperdine University.

She brings with her a wealth of clinical experience and prides herself on serving traditionally underserved communities. While working at Loved Ones Victims Services, she provided individual and group therapy to clients who had lost a loved one due to homicide. While at BAART Programs, she provided individual therapy to clients suffering from opiate dependency, many of whom were also experiencing housing insecurity.

She worked with similar clients during her tenure at the Union Rescue Mission located within the Skid Row community of downtown Los Angeles. Some of the most challenging yet most rewarding work that she has done to date took place during her time at CBT California. It was there that she provided therapy services to groups and individuals who met criteria for borderline personality disorder. She has treated clients using person-centered therapy, cognitive behavioral therapy, and dialectical behavior therapy. Being an artist herself, Jaz enjoys utilizing expressive arts interventions in her work with clients when appropriate.

Her research interests center primarily around complex trauma, as well as the intersection of nutrition and mental health. As she completes a year of providing therapy to veterans at the West Los Angeles VA, she is looking forward to serving the students of California State University at Long Beach beginning in August 2021.